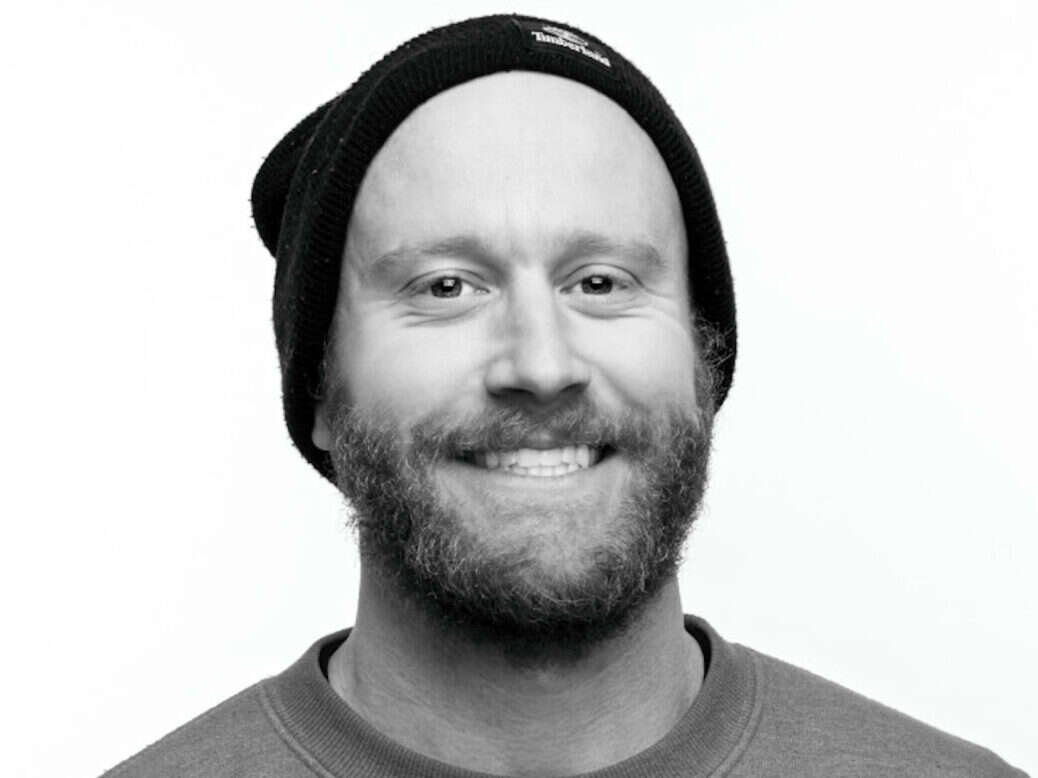 Billy Jones, Head of Global Brand and Media at social media managers Hootsuite joined us for a quick chat as part of our Marketing Maestro interview series with Lead Monitor.
What's been the proudest achievement in your current role?
"When I worked at Clemenger BBDO in Melbourne Australia there was a neon light in the lobby that said 'Creativity is always the answer'. This is what keeps me going every day.
"I've done lots of cool things leading the brand at Hootsuite – we launched TikTok, we rebranded the whole company, ran our first full funnel campaign, etc. BUT, the thing I'm most proud of is actually being pulled in to partner with the sales teams and rethink/rewrite our sales narrative to customers.
"Creativity is wasted if you simply spend it thinking about marketing ideas."
Which media channels do you see as most important and best value when it comes to marketing spend and activity?
"If you have a proper paid media budget, it's hard to beat YouTube and the ability to serve up targeted, emotive video content at scale. With the proliferation of connected TV, you can now even serve up highly targeted TV ads on a fairly reasonable budget. As a creative, I also appreciate the challenge of having five seconds to grab someone's attention with your ad while on the backend, gathering really clear data about how content engagement."
Sign up to Marketing Matters, our newsletter with leading articles about marketing, advertising and publishing – and more interviews like this…
What is your advice for mastering social media?
"With creativity, quantity begets quality. The beauty of social media and the aesthetic is that you can create lots and lots of content to get data on what works best. Don't be precious, try lots of things and let the customers and the data tell you what works.
"It took Thomas Edison 2,774 failed attempts before he nailed the light bulb. He would have been an awesome social media marketer."
In your opinion, what is the main difference between B2C and B2B marketing?
"I actually think the industry has created an artificial divide between B2C and B2B. In my 15 months in B2B (after a career in B2C mass marketing), I've learned it's way more similar than it is different. You're still trying to get the attention and change the behaviour of humans with lives, families and needs.
"The trap in B2B is the perception that our customers all of a sudden become highly rational when they wear their 'business hat' – but that's a fallacy. Be unexpected, use emotion to drive memory structures and try to become top of mind. It's the same game."
What is the key to producing engaging marketing content and what types of content works best for you?
"The key to engaging content is understanding the pain points of your audience. At Hootsuite – we spent the early part of the year re-creating our content strategy by mapping the top pain points of our audience using qualitative data and things like search query volume.
"Some pain points are things that can be solved with our product and some aren't – but our strategy isn't simply focused on pushing our product. What's most interesting is that we're seeing lots of success with content that doesn't include the straightforward 'sell'. Rather, we're seeing great engagement and lead generation from the content that's building trust and showing our audience 'We get you, and we got you'. It's like any relationship – you can't only be there when it's advantageous for you, you need to build a value exchange."
How important is technology in modern marketing?
"Technology is important but I fear people focus too much time on their marketing tech stack and not enough time on their strategy. There are fancy tools out there that can help marketers but if you don't have a sharp understanding of your customers' pain points and the insights that make them tick, it's just a bunch of shiny objects."
Download a free report into how ChatGPT is changing marketing for better or worse
Which future marketing trends will become mainstream before too long?
"AI is too obvious of an answer, so I'll pick a different one: Narrowcasting.
"Discord and Twitch are growing like crazy and there's a rejuvenation of Snapchat as well. All of these technologies are built on niche, unique communities and conversation versus blasting out a single message to everyone via a newsfeed.
"I think this is just the start of Gen Z pushing back on the homogenous world of mass social media and the ubiquity of technology in their lives. I even saw a Wall Street Journal article about flip phones growing in sales amongst Gen Z. It will be interesting to see how far this group pushes back on the mainstream tech culture the older generations have built."
And finally, if you could ask your peers for one piece of advice or help, what would it be?
"How do you maintain the hunger that's gotten you to where you want to go but find more balance to enjoy the LIFE part of life?
Email [email protected] to point out mistakes, provide story tips or send in a letter for publication on our "Letters Page" blog