Philadelphia police responded to reports of popular stores like the Apple Store, Lululemon and Footlocker being ravaged by swarms of looters taking over the City of Brotherly Love.
Authorities in Philadelphia, Pennsylvania responded to reports of large crowds of juveniles allegedly looting stores in the Center City area on Tuesday night.
As of midnight on Wednesday morning, Police have confirmed between 15 and 20 people were arrested during the looting and recovered at least 2 firearms.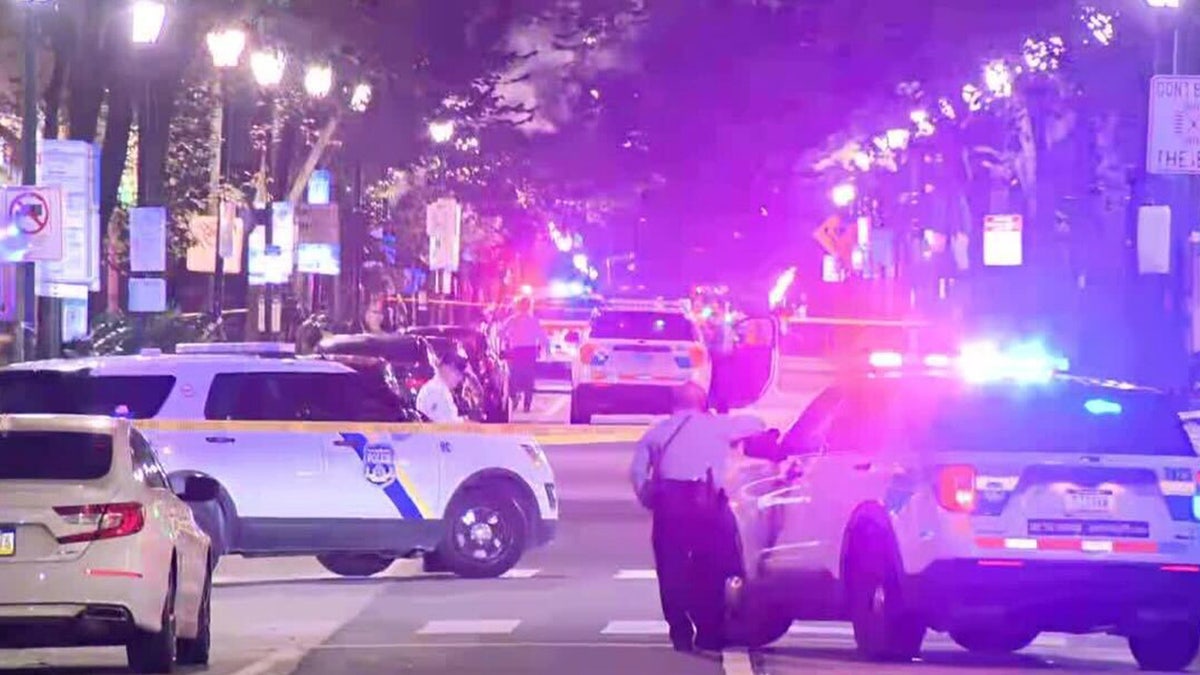 Philadelphia police responded to Center City for widespread reports of looting. (FOX 29 Philadelphia)
Videos posted to X, formerly called Twitter, shows retail stores like Lululemon, the Apple Store and Footlocker ravaged by crowds of looters.
PHILADELPHIA POLCE FIND FLIGHT ATTENDANT DEAD WITH CLOTH IN MOUTH INSIDE HOTEL ROOM
FOX 29's Steve Keeley obtained video of a ransacked Apple Store with iPhones and iPads scattered across the display tables. Keeley said on X that many of the stolen Apple products were left behind due to the device's comprehensive anti-theft technology.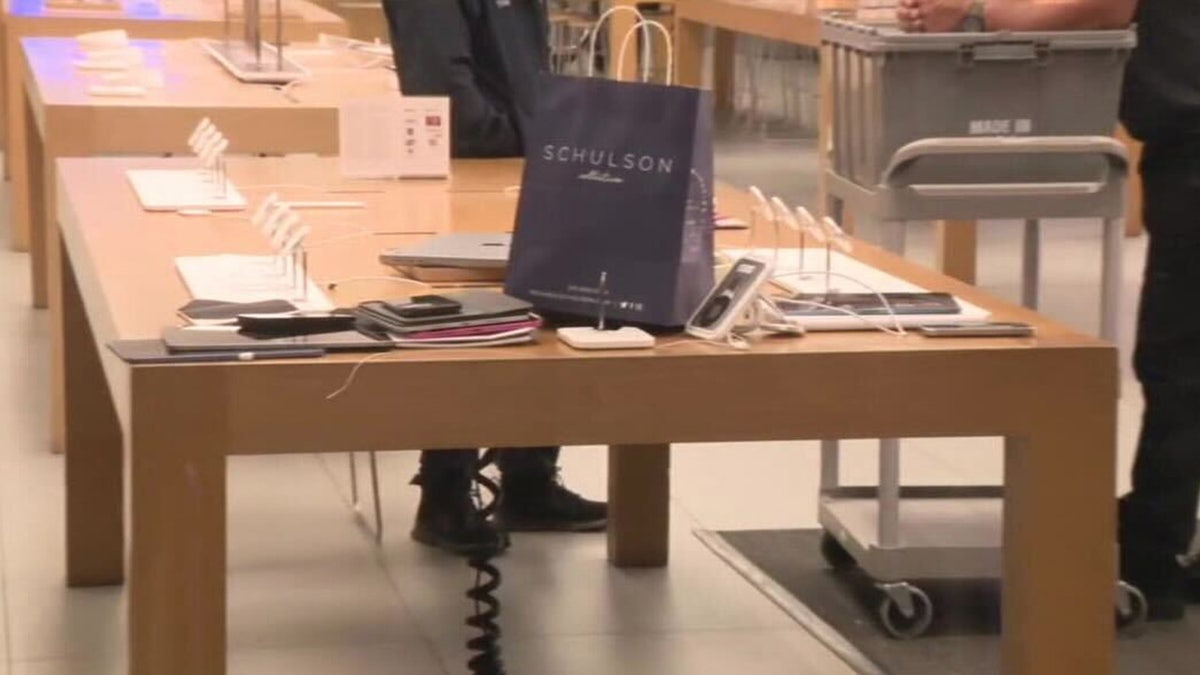 FOX 29's Steve Keeley reports anti-theft technology rendered the stolen devices useless once they were removed from the store. (FOX 29 Philadelphia)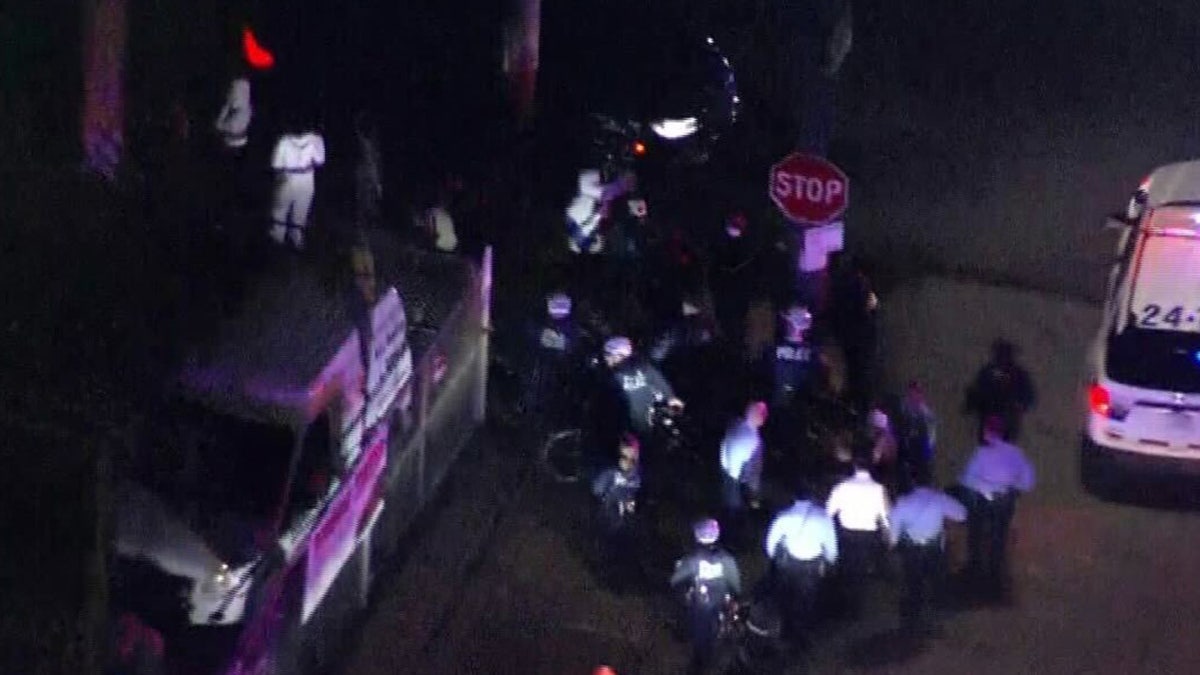 Philadelphia police attempt to control large crowds of juveniles who were caught looting stores in Center City, Philadelphia on Tuesday. (FOX 29 Philadelphia)
A police officer told local outlet WCAU-TV that more than 100 juveniles took items from the Lululemon store. No injuries were immediately reported, according to The Philadelphia Inquirer.
CLICK HERE TO GET THE FOX NEWS APP
Sarah Rumpf-Whitten is a writer on the breaking news team for Fox News Digital. You can reach her on Twitter at @s_rumpfwhitten.